Print directly on envelopes and thicker media
Adjustable carrier height - accepts material up to 10 mm thick
The CP950 envelope and packaging printer is designed with Memjet's Sirius print engine, which includes a fixed print head for maximum speed, quality and reliability. The print head can be raised or lowered, which allows printing on several porous and ink-coated substrates of different thickness (up to 10 mm).
Industrial design and high production speed combine with exceptional image quality to produce full-colour prints on a wide variety of media types. Produce vibrant, colourful prints in high resolution up to 1600 DPI. Job sizes from small to large are economical, with five high-capacity 250ml CMYKK ink cartridges delivering an ultra-low-cost per print.
Additional conveyor system
Extend the functionality and output potential of your CP950 with a conveyor system that neatly collects printed materials in a stack or puts them in a deep tray for easy collection.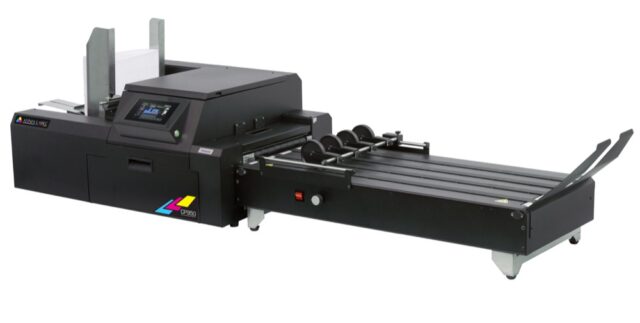 CP950 Plus with waterproof Watershield inks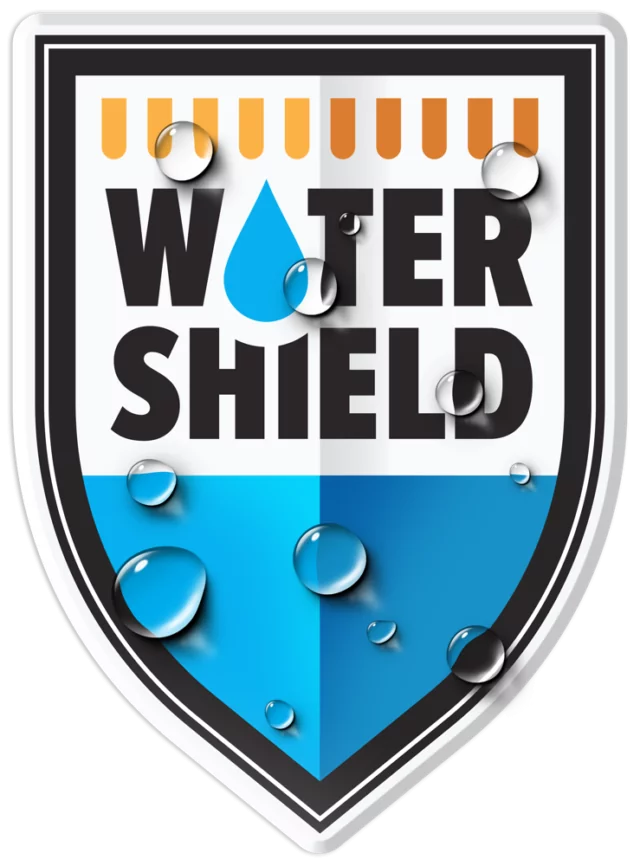 Increased resistance to water and moisture.
Water-shielding inks are significantly more resistant to the effects of prolonged exposure to moisture than conventional ink-jet inks based on paint. That makes the CP950 Plus ideal for applications that can come into direct contact with water.
This new technology also produces deeper black, uses more reliable inks and helps extend the life of the print head.
1. Water resistance can be media-dependent. Always test your printed label to be sure it meets your requirements.
2. Watershield™ inks do not contain chemicals that are considered to be harmful to humans or the environment.
Memjet tested ejection life internally and found an average above 2X printhead life. Actual results may vary due to factors such as environment and frequency of use.
Media thickness up to 10 mm.
Print up to 8,000 # 10 envelopes/hour
Conveyor output available
Intuitive touchscreen interface